Fine Chocolate Industry Association - Event Information - Fine Chocolate Industry Association
Event Name:
Northwest Chocolate Festival
Description:
JOIN US FOR THE WORLD'S BEST ARTISAN CHOCOLATE SHOW! 9AM-5PM SATURDAY & SUNDAY @ PIER 66 IN SEATTLE!!
Welcome to the largest gathering of artisan chocolate makers in the world. Our exhibitors are prepared to delight your senses with milk chocolate, dark chocolate, inclusion bars, decadent desserts, truffles, bonbons, molten chocolate cakes, and caramels – all made by hand with the finest ingredients – get your taste buds ready for a weekend of pure bliss.
We are excited to present the world's top education workshops, the best chocolate exhibitors, and indulgent chocolate tastes!
Acclaimed as the TOP SHOW for CHOCOLATE in North America and one of the BEST SHOWS for Chocolate in the WORLD for the past 14-years running – we are proud to "Celebrate and Educate the Chocolate Lover in All" for Two Full Days in November with you.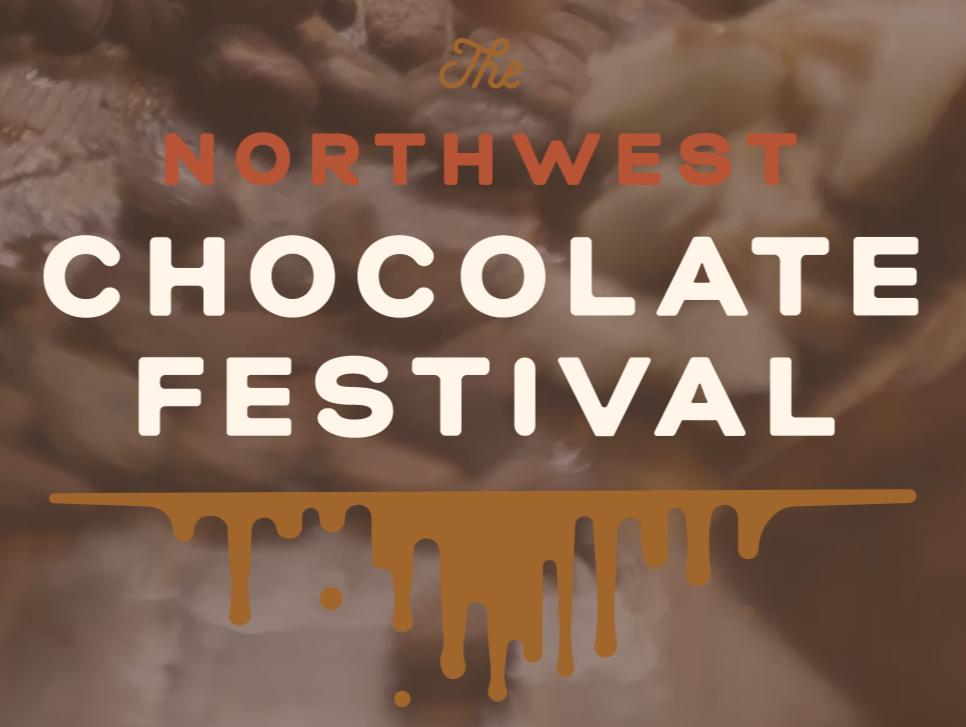 Event Date:
11/5/2022 - 11/6/2022

Event Time:
9:00 AM - 5:00 PM Eastern
Details:
https://www.nwchocolate.com/tickets/
Outlook/ vCalendar/ Google: